29 Aug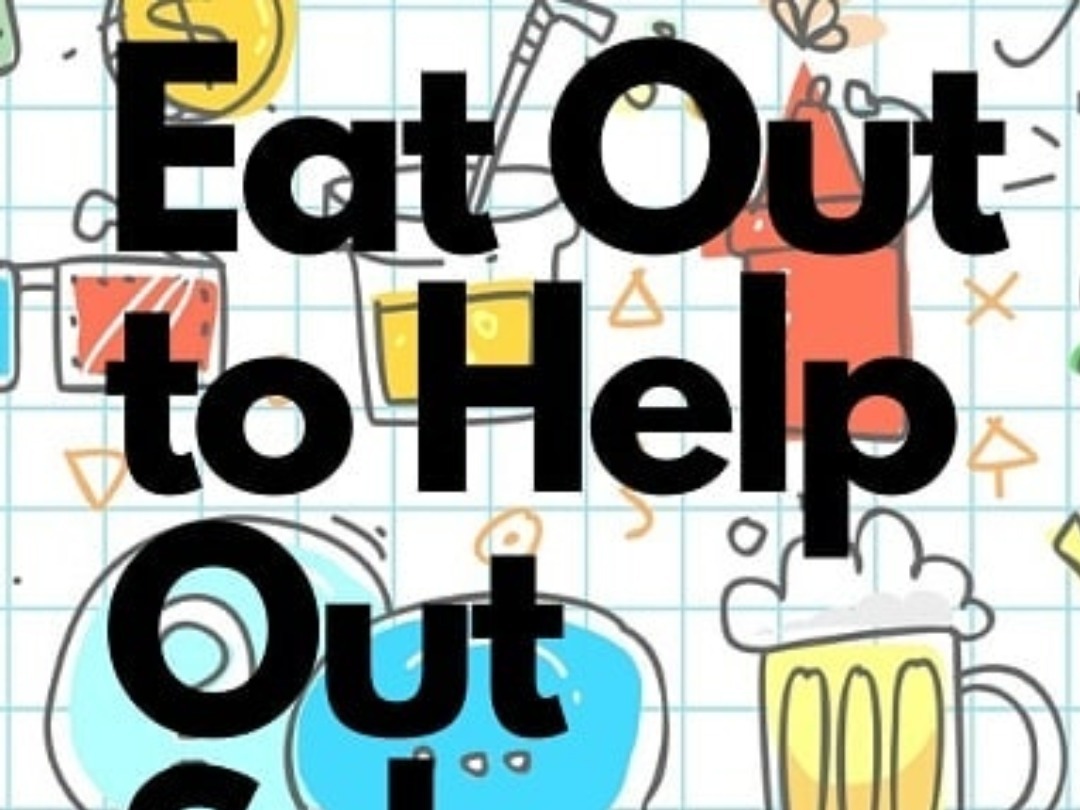 ---
by Charmaine
We have some very exciting news for you all!
The * RISHI DISHI * offer has been extended here at the DUKE STANWICK.
It's our way of saying thank-you
to you all for being so supportive!
We are offering a fantastic 25% OFF your food bill!
starting next Wednesday 2nd of September. (Tuesday the 1st we are closed).
This offer will be available Tuesdays and Wednesdays only at the moment.
We can't wait to see you!
To book go to
www.dukeofwellingtonstanwick.co.uk
or call us on 01933 622 452
(T&Cs apply)