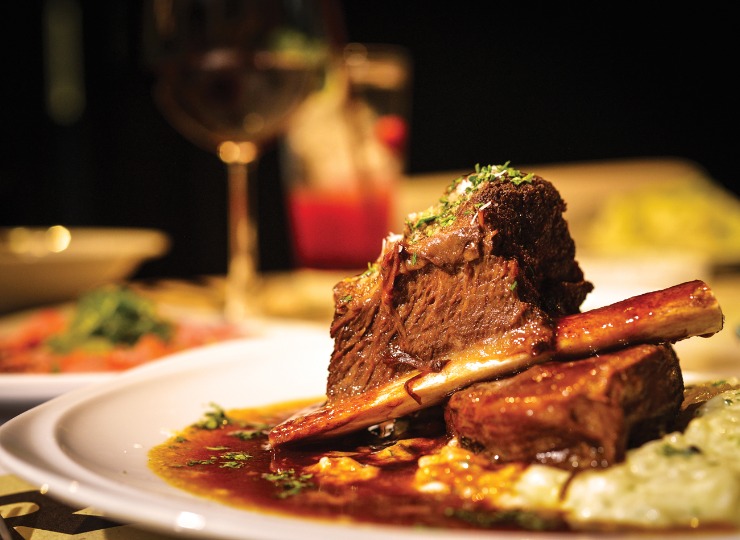 Our team of chefs create fine, fresh food daily and we have a selection of wines and ales to satisfy the most pampered of palates.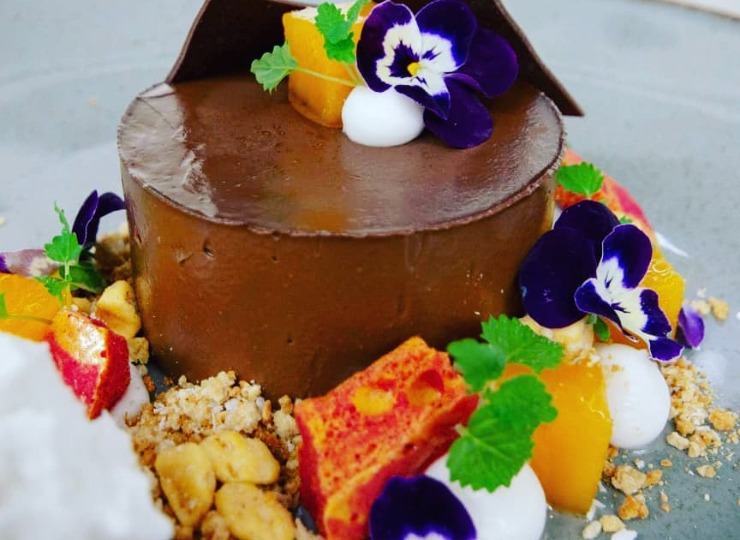 We also have a huge, double-deck barn which hosts regular music events and is an ideal venue for private parties, weddings and corporate events.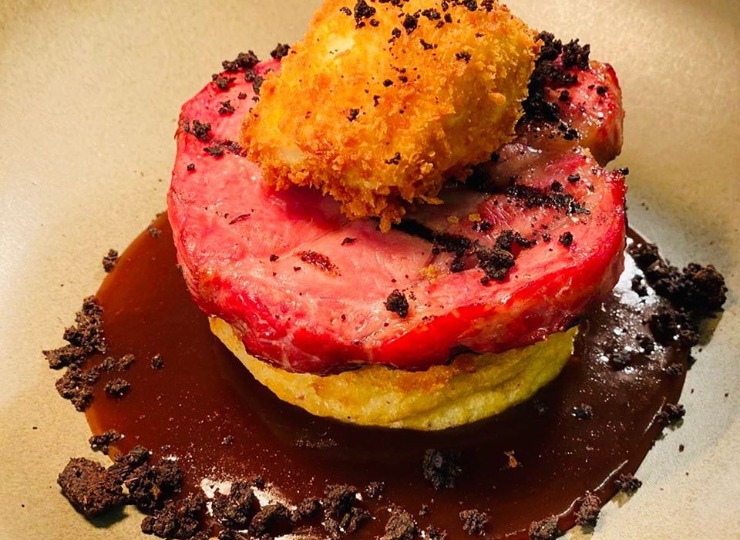 As the only pub in our village we see ourselves as the hub of the community and do our best to support local charities and activities.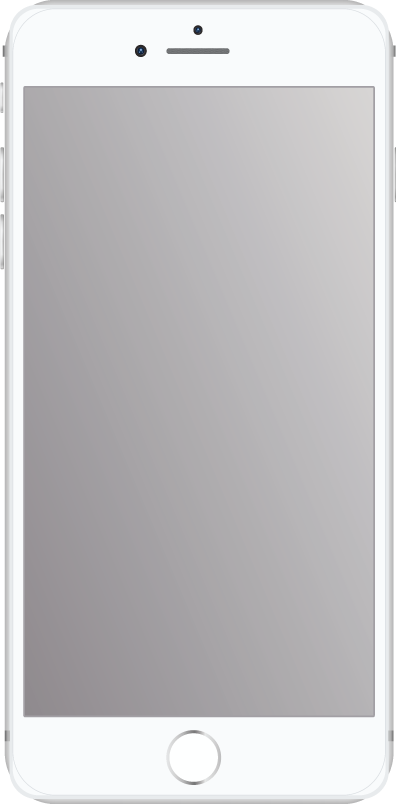 Available

on
the iOS App Store and Android Play Store

Keeping track has never been so simple. Our brand new app enables you to easily book online, update and manage your account . On top of that you can manage your bookings and shop online.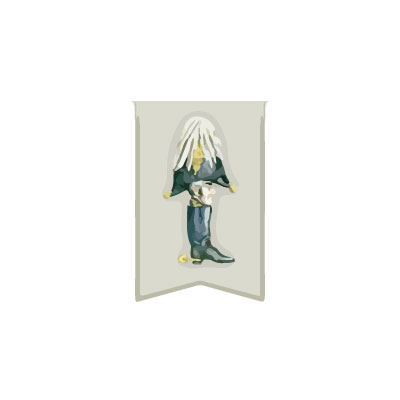 Lauren
"I love it here - we have visited so many times as we only live down the road. Everytime we have been we have had excellent service and the food is delicious. Great atmosphere too. So glad we have a great pub nearby!"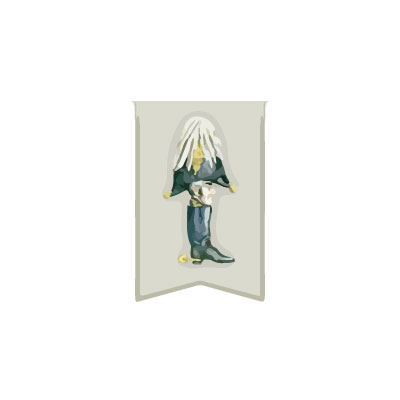 Angela
"Great pub, staff are lovely, food excellent pub grub, Nice Menu and food arrived hot! Reasonably priced. I would thoroughly recommend. This village is lucky to have such a fab pub!"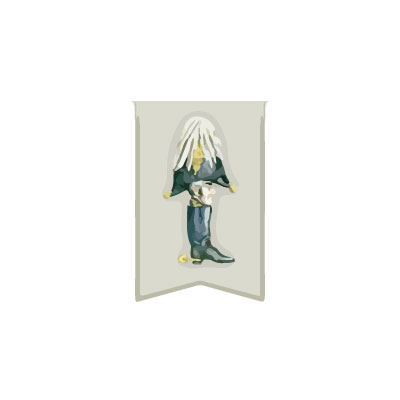 Amanda
"Lovely Village Pub, great for kids, fantastic garden, lovely staff, very welcoming what more can I say"
Latest News
Our latest news and events!