27 Jul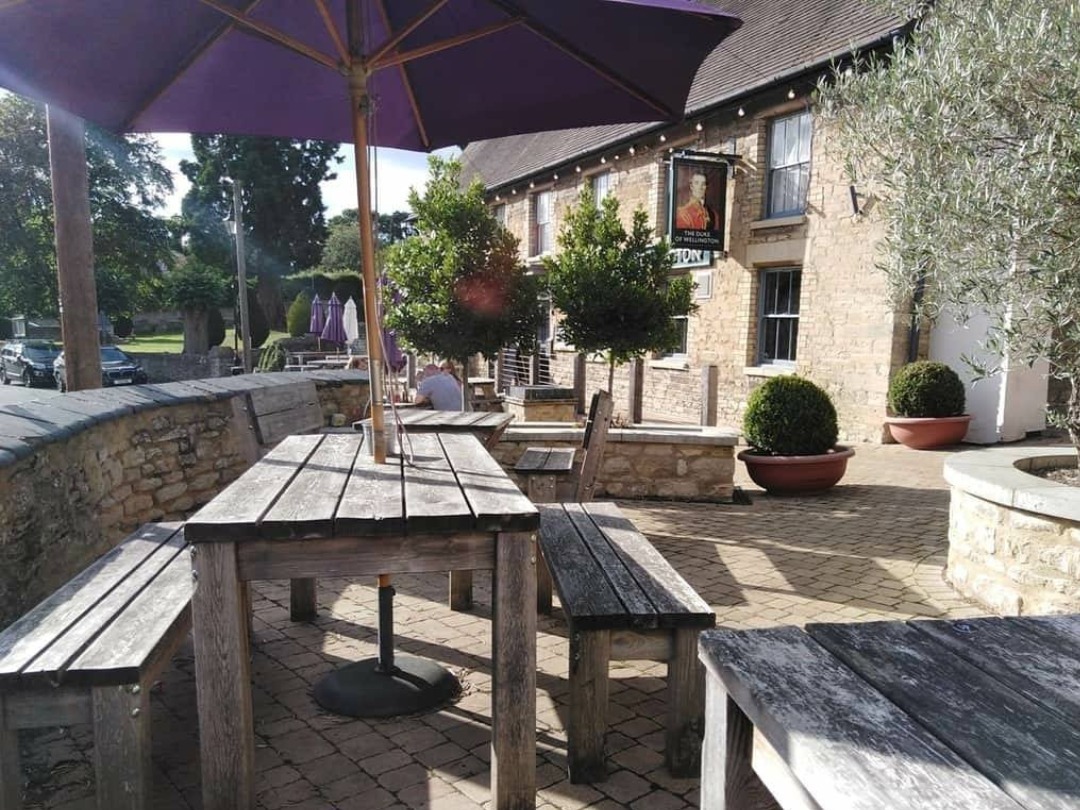 ---
by Charmaine
We're now into our third week since reopening and finding our feet again. It's been wonderful to see you all.
As a reminder of how things are working: we welcome walk-ins but we're still collecting information on our guests as part of the Government's Test and Trace service.
Our outdoor space is now on a first come, first served basis - so there's no need to book if that's where you'd like to be. Just find a table number, check in with us inside and you're all set. We have an app you can use if you'd prefer an experience with minimal contact - otherwise we can look after you with table service while observing the safety rules.
To keep everyone safe, we still have limited capacity in the bar & restaurant, so if you'd like to sit inside we recommend you book ahead. We look forward to welcoming lots more of you back this weekend!
---