Celebrate Christmas Duke's Style!
After this year, you deserve it!
It's been a downright, long & demanding year so far.
This is why, this year more than ever before, you deserve to spoil yourself rotten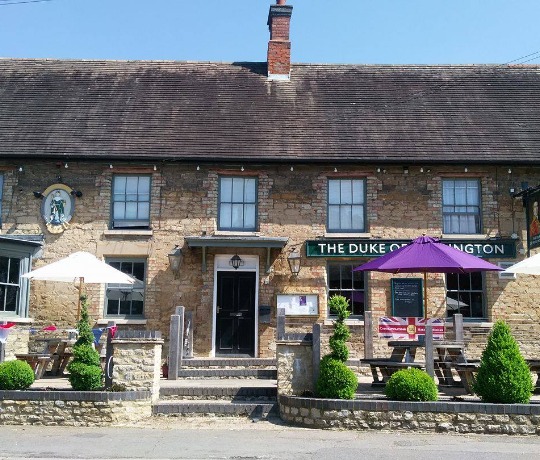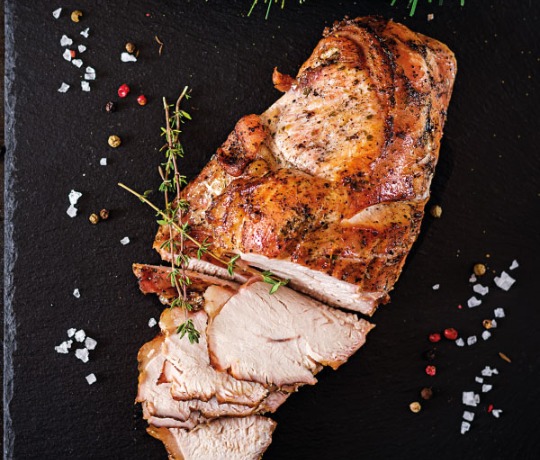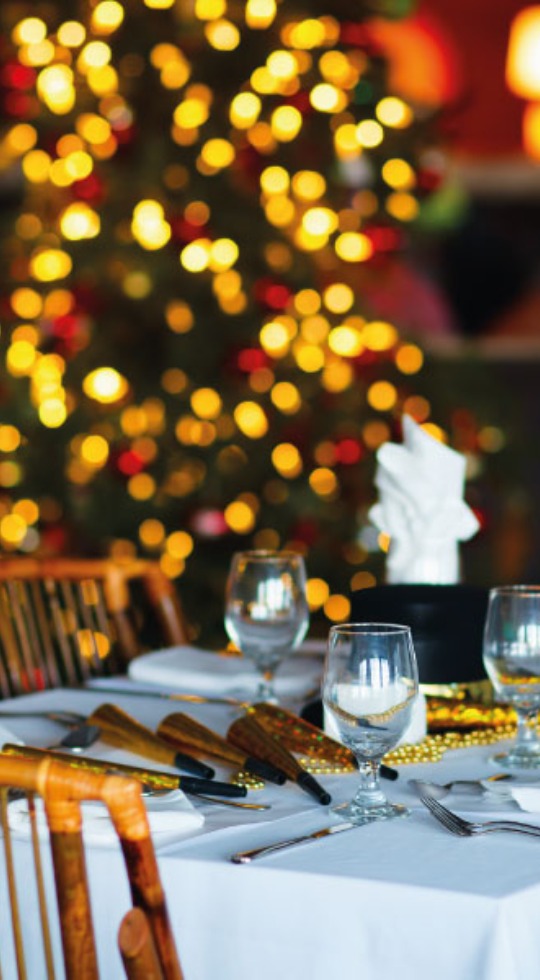 Christmas Day 2020
Join us for your Christmas party, sit down, relax & let us do all the hard work
Put your feet up, we'll prepare the feast for you, pour the drinks & even do the washing up so you can enjoy a hassle free Christmas Day

Please contact us on 01933622452 or send an enquiry to info@dukeofwellingtonstanwick.co.uk to make a reservation. All bookings will be confirmed by email. All Christmas Day bookings must be pre-ordered by 15th December.
Christmas Day 2020
Please note; at time of booking, we will require a non-refundable deposit payment of 50% due. The remaining payment along with your pre-orders will be due by Monday 15th December. Adults £95.00. Children under 11 years £47.50
Please note this menu is subject to change.

We will require the final payment and your food choices BY 15TH DECEMBER. (Card payments can be made over the phone.) We have 2 sittings available for Christmas Day. You can choose between the 12pm or our 2pm sitting.

View Menu